ChildBirth Classes
By Meghan Bailey on Mar 2, 2014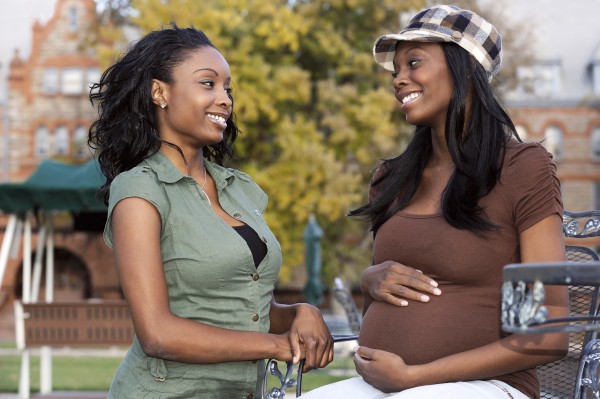 One of the most exciting times in a woman's life is when she is expecting a child. Where you are a first time parent fearing the unknown or just in need of a refresher course as you welcome your next bundle of joy, our childbirth class will put your worries to rest and answer all of your questions.
During your journey through the WellHealth childbirth class, you will become a strong and confident parent. Our childbirth classes emphasize on the following:
Signs and Stages of Labor
Coping Techniques for each Stage of Labor
Delivery Options
Breathing and Relaxation Techniques
Care for your Newborn at Home
Breastfeeding
Postpartum expectations and more
Our childbirth program encourages your significant other, supporting friend or anyone who will be with you during this special time to learn the importance of the role they will play during labor. By attending the class, they will learn how to keep Mom relaxed and focused during contractions from beginning till the end. They are also a vital part of your birth plan, and can help your wishes fulfilled during the labor process.
The WellHealth prenatal childbirth class allows for you to be in a safe environment with other expectant parents. Where you can:
Strengthen Family Ties
Increase Enjoyment of Pregnancy
Gain Knowledge
Experience New-Parent Bonding
For more information on a WellHealth child birthing class please call us at 855-404-WELL