Welcome to the newsroom! You will find an array of press releases and announcements that will give you insight on the newest ways we are revolutionizing the healthcare industry.
New Issue of CareConnection!
By on Jul 20, 2015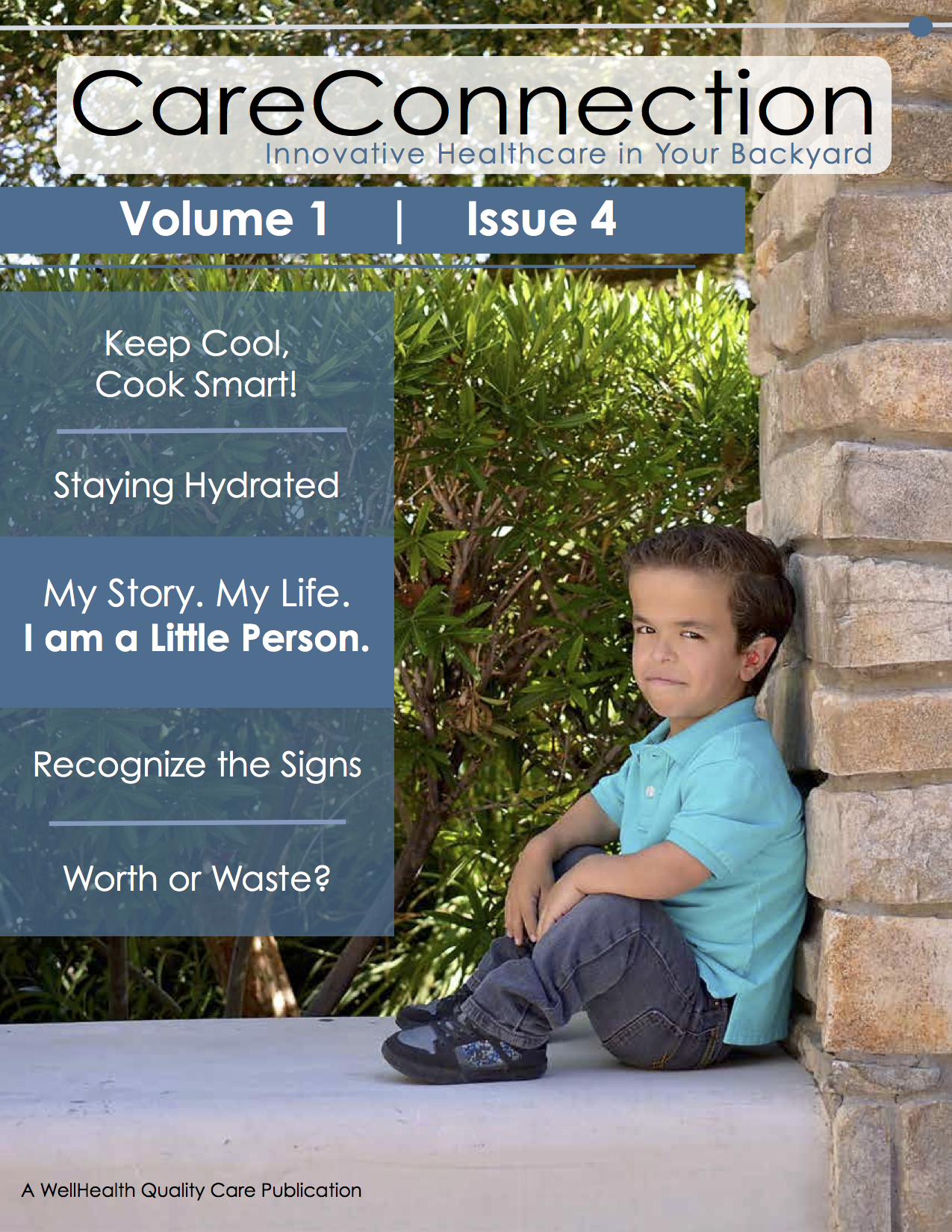 On Monday, July 20th, 2015, WellHealth Quality Care released its fourth issue of its quarterly magazine, CareConnection. In this issue, articles range from no-cook healthy meals for the summer, tips for staying hydrated, recognizing the signs of heat exhaustion, and if vitamins and supplements are worth the cost. The cover story is about a young boy who has achondroplasia, a form of dwarfism.
Hard copies of CareConnection can be found in any WellHealth Medical Group clinic while digital copies are available on all WellHealth Medical Group clinic websites. You can also click this link to download it right now!
Media Contact
Meghan Bailey
Director of Marketing and Media
(702) 545-6116
mbailey@wellhealthqc.com