A Lifestyle Change. The Change Is Now.
By Meghan Bailey on Feb 10, 2015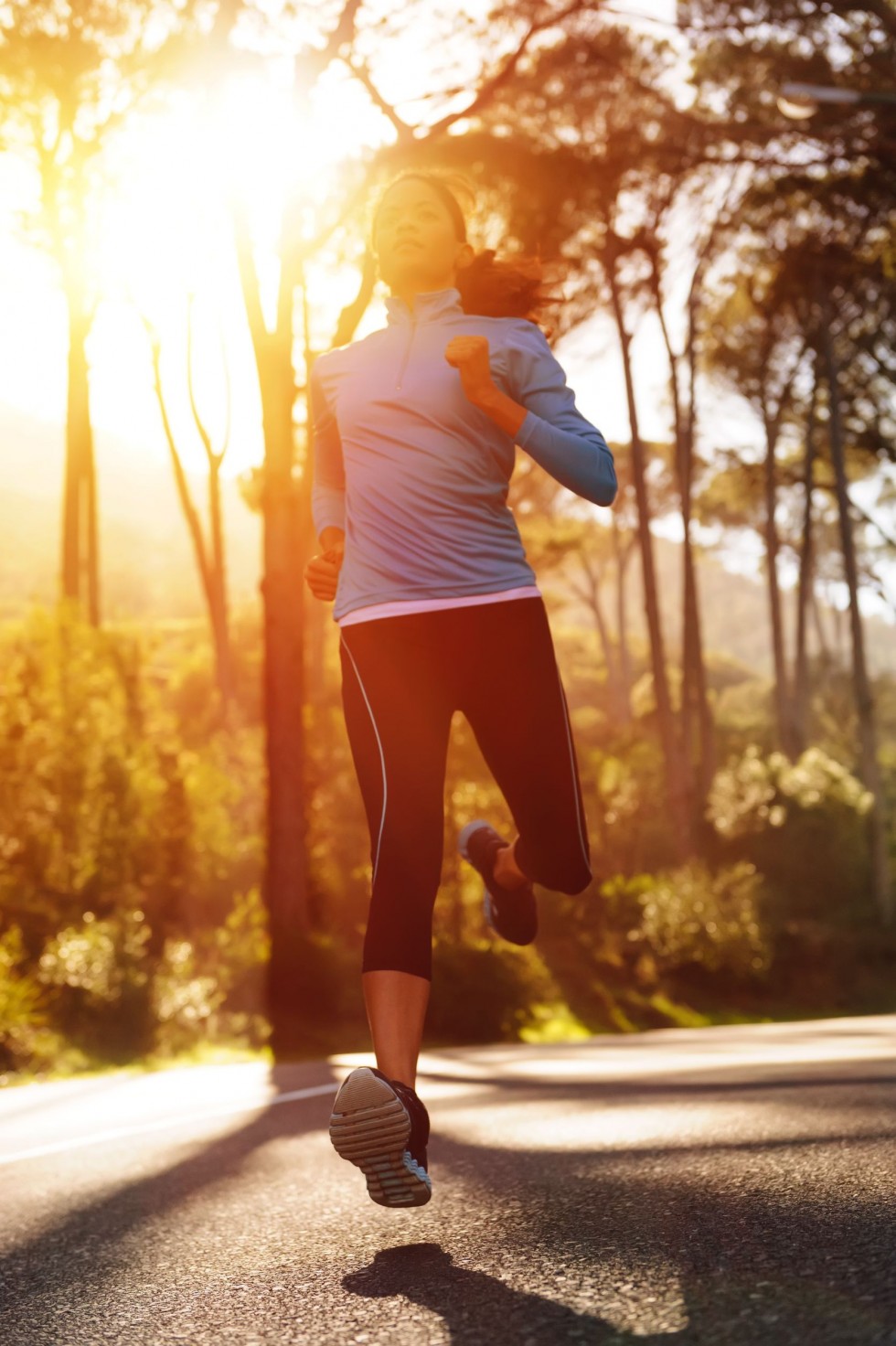 A Lifestyle change.
The Change Is Now.
Make this the year you become healthy.
Pre-Plan:
Try your best to never be caught hungry and empty handed. Portion healthy snacks and keep them with you.
Control Portions:
Eating too many calories will cause fat storage, even if your food choices are healthy.
Watch What You Intake:
Avoid sugar, high fructose corn syrup, trans-fat/ hydrogenated oils, processed foods, and energy dense foods.
Repeat After Me:
H.A.L.T – Hungry, Angry, Lonely, Tired. Be aware of those feelings before reaching for comfort food or drink.
Sleep:
Studies show that people who sleep less at night are more likely to be overweight.
Exercise:
3-5 days per week, 30 minutes or more. Break it up if you need to, but do not cheat your health.
Slow Down:
Yes, life moves quickly, but make it mandatory to slow down. Enjoy the fresh air, create something new, be who you are.