Ending Your Vaginal Discomfort
By on Oct 25, 2016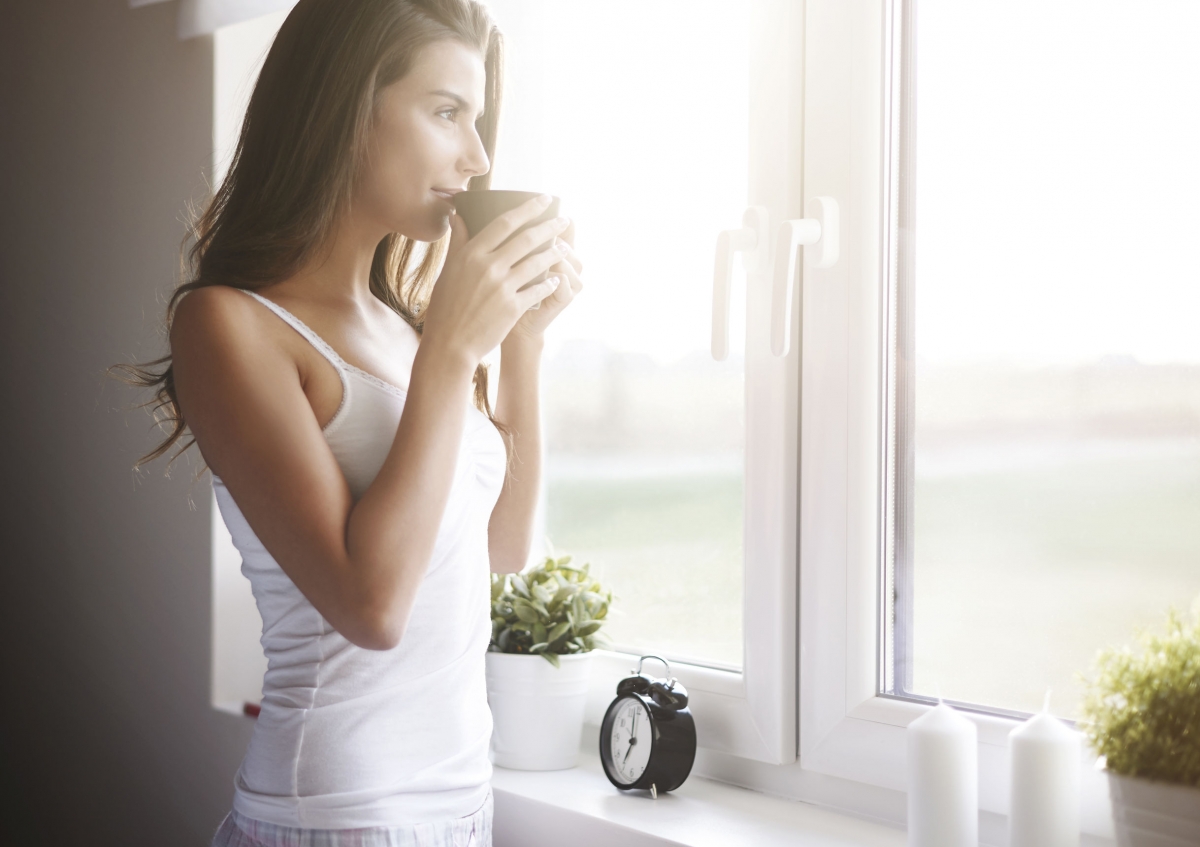 Millions of women suffer silently with symptoms such as vaginal dryness, increased vaginal pH levels, itching, irritation, and even pain during intercourse. MonaLisa TouchTM has been shown to reverse the deterioration of the vaginal walls associated with a loss of estrogen. Estrogen loss can be due to aging, hormonal treatments for breast cancer, and other conditions. With treatment from MonaLisa Touch, women can regain their quality of life and sexuality. The treatment method is one of the most advanced techniques available. The laser technology delivers short CO2 ablative laser pulses to the vaginal wall, decreasing the symptoms seen with vaginal atrophy.
"As many as 50 percent of post-menopausal women suffer from vaginal atrophy, adding up to an estimated 16 million women affected."
This revolutionary treatment presents a new path for women who are experiencing vaginal atrophy. Mother Nature hasn't gotten the memo that women are living longer lives and aren't ready to give up on their sexuality. MonaLisa TouchTM gives women a choice they've never had before. After women have three outpatient treatments over 45 to 60 days, they will notice improvement in their day-to-day life. This percentage can be even higher in specific subcategories of women, such as those who have a history of breast cancer. In one study of breast cancer survivors, vaginal dryness was a symptom in 23.4 percent of the premenopausal patients, with that number skyrocketing to 61.5 percent in postmenopausal patients.
The treatment has also provided a new option for breast cancer survivors suffering from vaginal atrophy and low estrogen levels. Because MonaLisa TouchTM is a non-hormonal option, cancer survivors will not develop cancerous cells. This treatment is a great alternative to messy, expensive creams and, in some cases, hormone replacement therapy.
Who is a candidate?
Women who currently suffer from vaginitis, chronic bladder infections, vulvodynia, pelvic pain syndrome, vulva vestibulitis, as well as breast cancer survivors make great candidates for this procedure.