Get More Grains!
By Guest Editor on Sep 3, 2015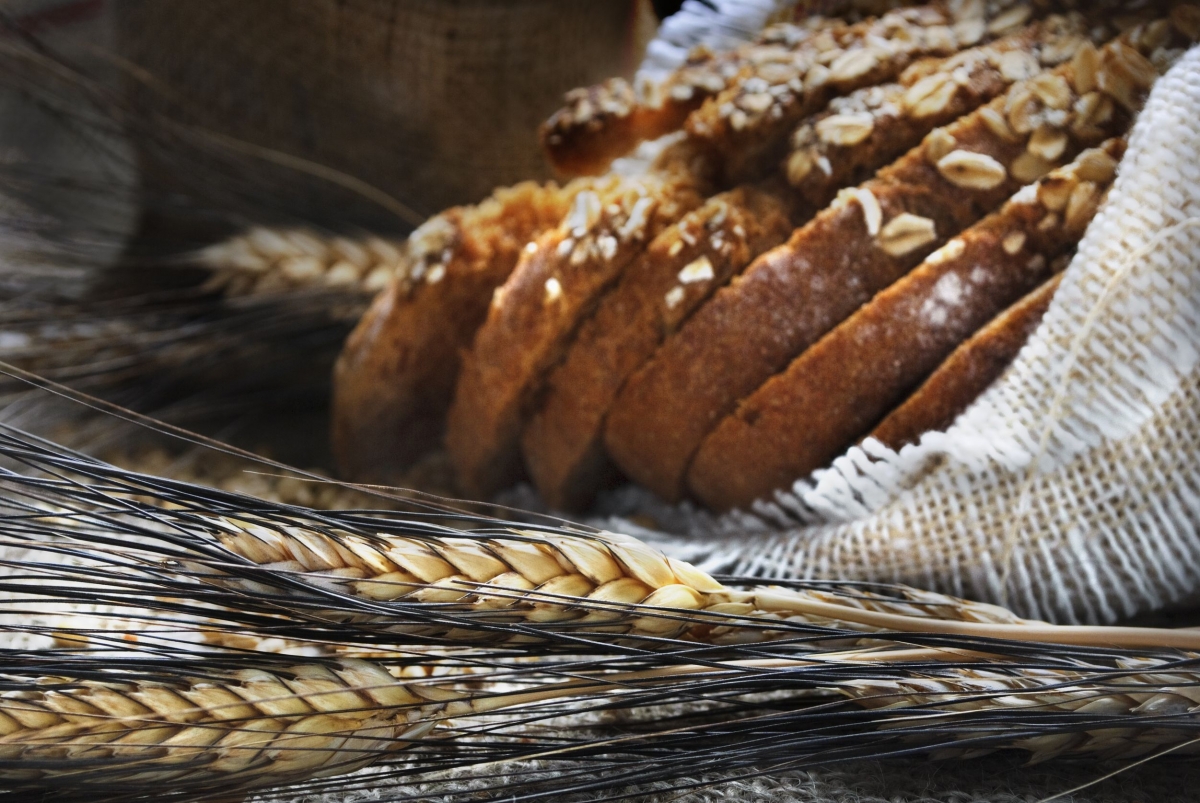 September is Whole Grains Month, it's time to celebrate!
Not sure where to start when it comes to adding whole grains to your foods? Use these 6 tips to help you feel fuller while balancing your blood sugar and cholesterol levels:
Do you love baking cookies, bread, etc.? When adding your flour, bake with 50% white flour and

50% whole-wheat flour

. The taste won't really be affected, but you'll reap the benefits of the whole grains. You might even bake more cookies!
Another idea for baking: replace 1/3 of the flour with oats to add a bit of texture and whole-grain goodness. You can use quick-cooking oats or regular oats. If you only replace 1/3 of the flour with oats, no one will notice the difference!
Add flavor complexity to your soups by adding half a cup of cooked brown rice! It will make the soup a bit heartier and even healthier! Make sure you add the rice when it's been cooked though, otherwise the rice will absorb all of your broth and you'll be left with less soup and more mush.
Change your buying habits:

switch to whole grain or mixed grain pastas, cereals and breads

. Be sure to look for labels that say "100% whole-wheat." Terms like "multi-grain" or "100% wheat" do not guarantee the product will have any whole grains in it and that defeats the whole(-grain) purpose!
Switch from flour tortillas to corn tortillas. Corn tortillas are higher in fiber, lower in carbs, lower sodium levels, and great magnesium content! Plus, you'll get a more authentic flavor using corn tortillas.
Replace typical chips and crackers with homemade popcorn! Buying the kernels and popping them in an air-popping machine or in a pot on the stove is a simple way to add corn to your diet. Impress your friends and family with your popcorn-popping skills.
Start by making little changes to your diet to introduce more whole-grains. Once you realize how tasty and versatile whole-grains are, it will be easy to seek them out and incorporate even more into your diet!