Holiday Survival Guide
By Sarah Harper on Nov 6, 2017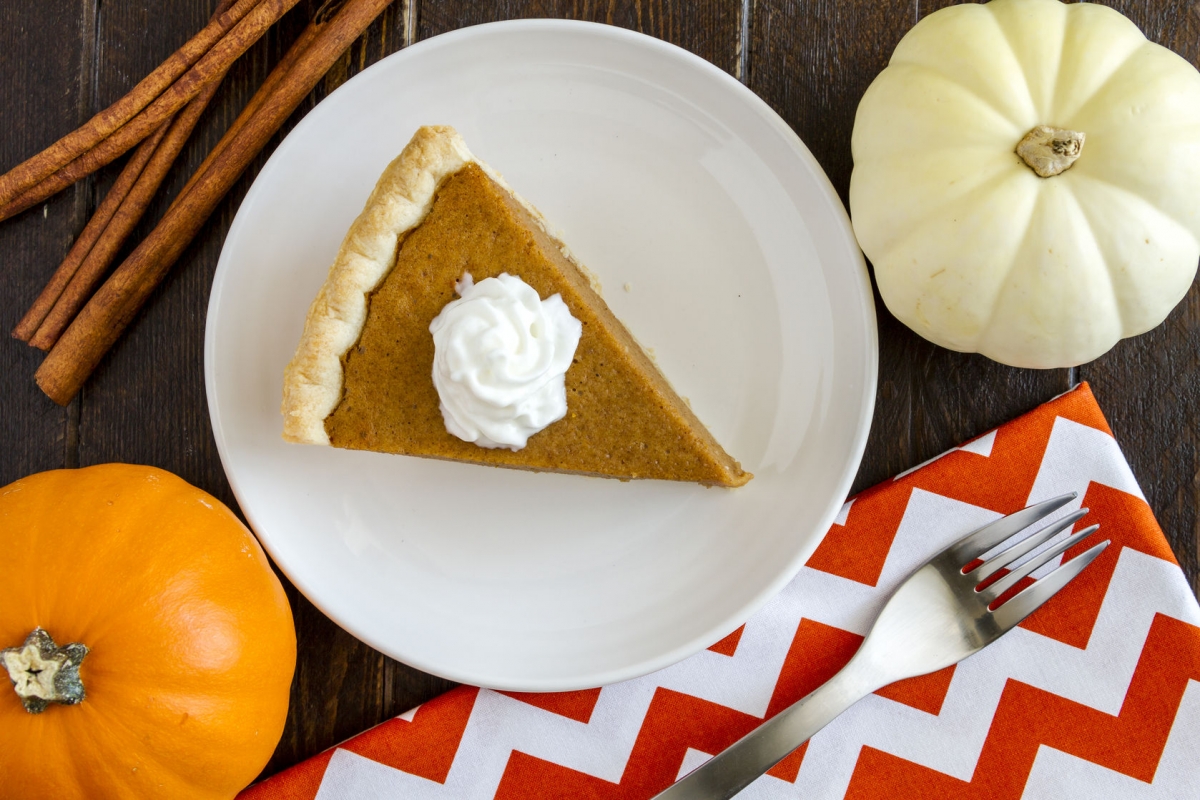 The holidays are a wonderful time for reconnecting with those you love over delicious meals, but they can also cause a lot of stress and anxiety. Don't worry, this year we have you covered! With everything from our favorite meal hacks to dietitian-approved snacks for the road to the ultimate gift guide, we've got your back this holiday season, so enjoy!
For some, Thanksgiving is one of the best holidays of the year, but, whether you love cooking or not, making a feast for your guests can be stressful. Never fear, use these tips to save mushy vegetables, serve the best beverages and cook a juicy turkey.
The Perfect Turkey Tips
If you are looking for that perfect brown crisp, baste your turkey with white zinfandel and coarse salt. Not only will it crisp the skin, but the alcohol also imparts a brown glaze to the outside of the meat.
To make sure your turkey stays moist and tender throughout the cooking process, put your turkey in a cooking bag and glass pan. Add a vegetable broth with a little bit of milk to the bottom of the bag instead of water.
Saving Your Sides
If you've put your heart and soul into cooking the turkey and may have overcooked your vegetables without realizing it, never fear you can fix that. Search your pantry for some tomato sauce or a mushroom cream soup and stir the veggies into the base, put bread crumbles on top and cook for 20-30 minutes in the oven. You'll have a new dish to be proud of.
No Space for Potatoes
Turkey, pie, stuffing, glazed vegetables you have the perfect menu and then realize you have no place for cooking your potatoes. No worries, dust off the crockpot you've stored in the corner and fire it up. Wash your potatoes, slice them into squares and put them in your crockpot. Then, add milk, sour cream, cream cheese, garlic, rosemary and salt. Cook on low for four hours, quickly mash the potatoes, and you are ready to go!
Pumpkin Pie Minis
Sometimes you just need to buy your pumpkin pie, but you don't need to tell anyone that. Purchase a pumpkin pie, grab a biscuit cutter and cut out perfect mini portions of pumpkin pie. You can layer with whipped cream, nuts and cinnamon for a chef-inspired touch. Don't stop with pumpkin—try this trick with apple or pecan pie and more. Plus, everyone loves little desserts.
The Beverage Sitch
While wine, mulled cider and beer are staples to any Thanksgiving occasion, it is also nice to offer a fun new beverage. A pomegranate soda is easy and delicious. Mix a cup of sugar, club soda, a half cup of pomegranate juice and some whole cranberries for garnish, for a win-win.