Holly Jolly Healthy
By Meghan Bailey on Nov 6, 2017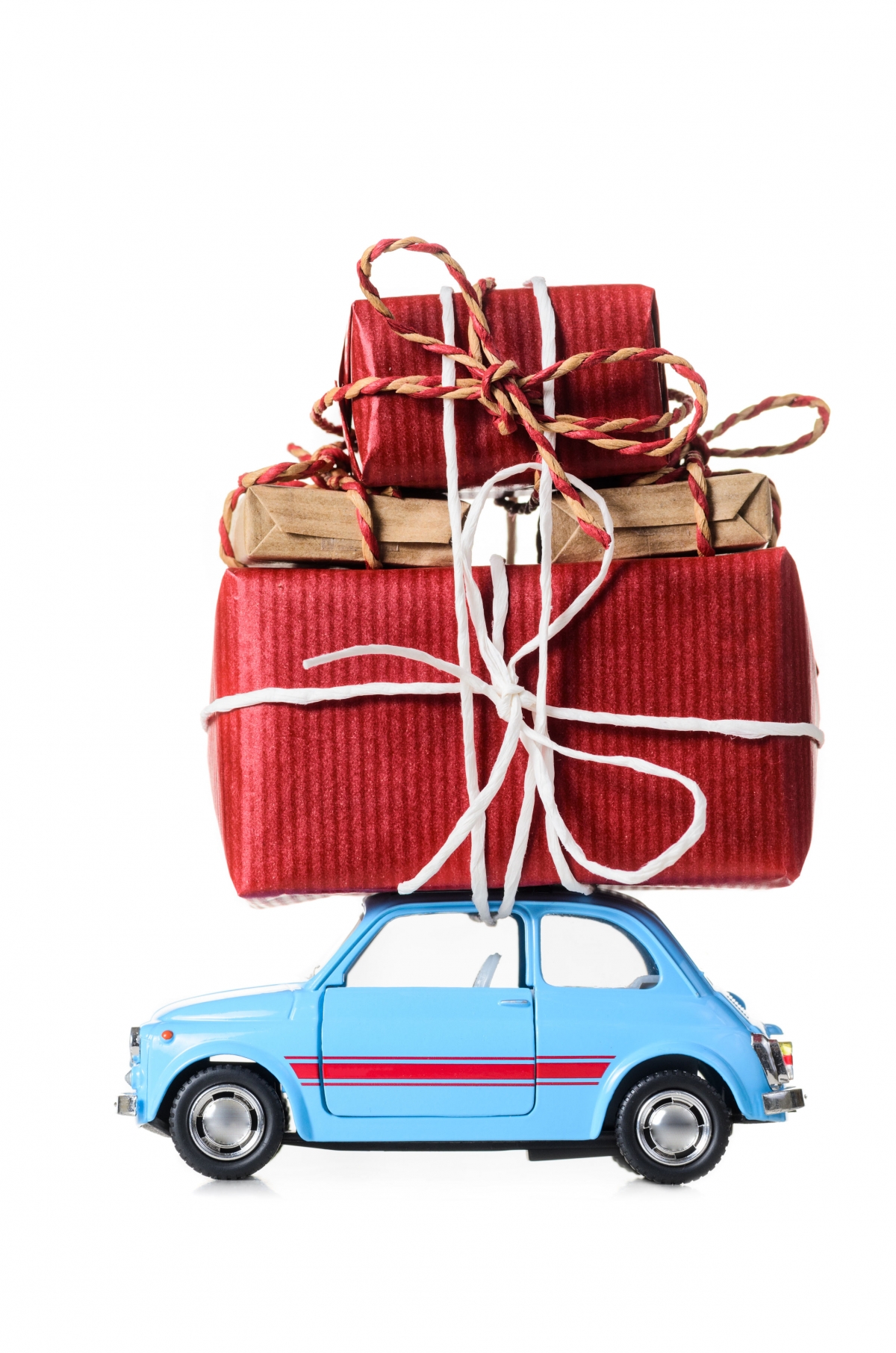 The holidays are right around the corner, and it can be easy to let your healthy eating habits fall to the wayside once those calorie-heavy meals and hectic travel plans appear on our already packed schedules.
That's why we met with Alissa Dougherty, RD at WellHealth Endocrinology, to share her tips to stay on track, her favorite travel-friendly snacks, plus two delicious, dietitian-approved trail mixes to make before heading out of town.
STICK TO YOUR NORMAL ROUTINE
If you normally eat three meals a day and a snack or five small meals, try your best to do that on your trip. Traveling in a car, train or plane can often tempt us to graze throughout our journey or make unhealthy choices.
PLAN AHEAD
Prior to your trip, map out your travel route to determine where you may stop for meals and where you may be staying overnight. This can help you determine what you may want to pack versus eating out.
MAKE THE RIGHT MENU CHOICE
It's no secret that portion control is key when stopping at a restaurant since most menu items are actually multiple servings. If it makes sense, split a meal with a family member. Also, avoid super-sizing sides like french fries or sodas, or replace them with products like a side salad or apple slices.
SCHEDULE AN APPOINTMENT
Staying on a regular eating schedule is your top method for success, but what if you don't have a solid diet plan already? If you don't have a routine, a dietitian can help you learn more about meal planning and preparation so you can practice healthy eating habits year-round. Dietitians are also able to adjust your diet for your goals, taking into consideration any health conditions you may have.
Convenient Grabs
Your best bets when you're on the road or running to a connecting flight.
Balanced Bars - Look for Kind, Quest or LARABAR brands.
Fresh Finds - Many convenience stores sell fresh fruit and vegetables. Pair with a single-serving of nut butter or hummus for a well-balanced snack.
Perfect Portions - Pre-portioned 100-calorie snack packs are a great option. Grab single-serving packets of nuts, cheese or even hard-boiled eggs for protein-packed snacking.
Make Your Own Mix
Simply combine all ingredients in a ziplock bag, shake and you're out the door with a healthy sweet or savory trail mix!
Sweet Mix - 1 cup almonds, 1 cup pistachios, 1/2 cup dried cranberries or cherries with no added sugar, 1/4 cup mini dark chocolate chips and a dash of cinnamon and salt
Savory Mix - 1 1/2 cups of raw almonds, 1 1/4 cups pumpkin seeds, 1 1/2 cups raw sunflower seeds (without the shell), 1 teaspoon garlic powder, 3 teaspoons onion powder and 1 teaspoon cayenne pepper