Random Acts of Kindness
By Meghan Bailey on Jul 12, 2017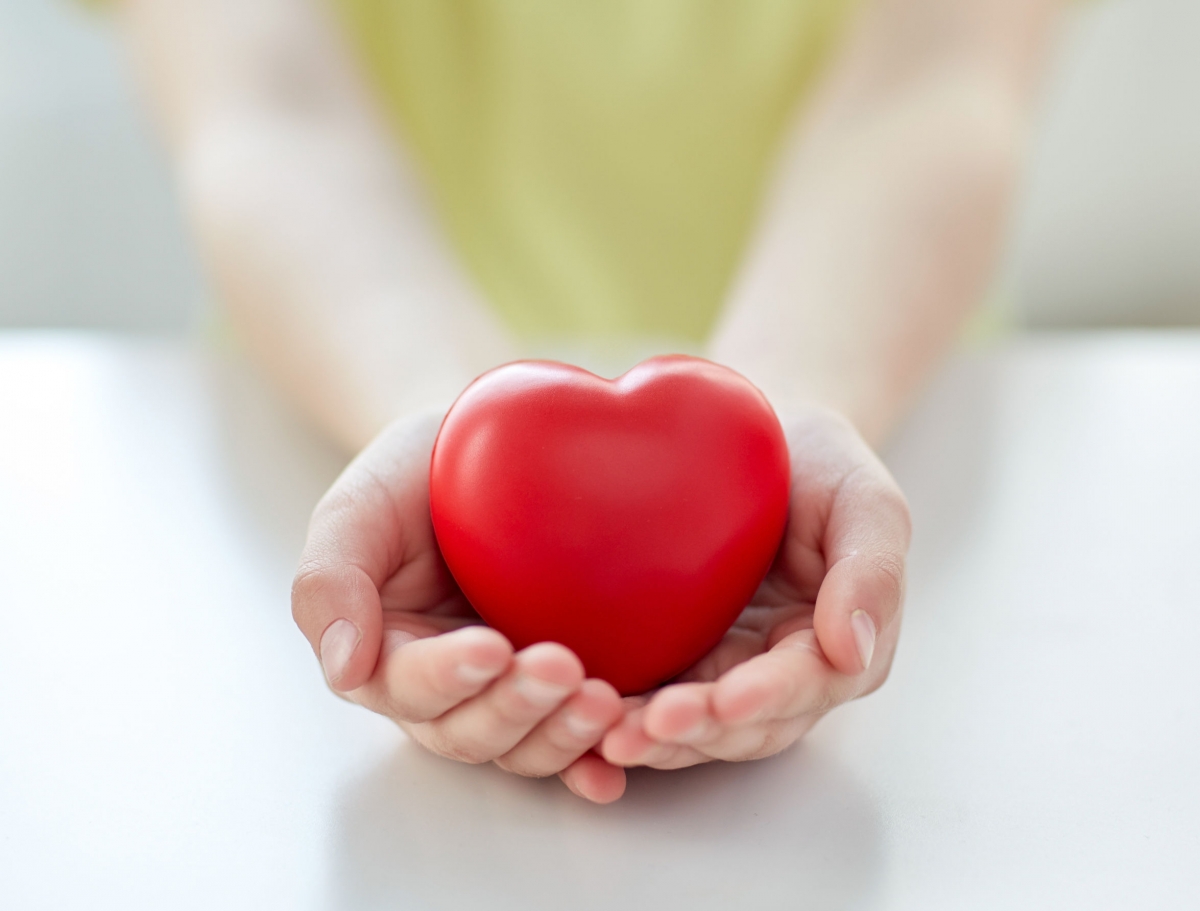 I was awake for 36 hours. I hadn't eaten, hadn't showered, hadn't even looked at what time of day it was. I was in the emergency room next to my son's side while he battled an unknown ailment that almost took his life. He was nine months old at the time.
A couple of days before that, we had laid out his Halloween costume for school, he was going to be Wolverine from the X-Men 90s comics. We received a call that he was throwing up and having diarrhea. When we arrived thirty minutes later he looked like death, and we immediately rushed him to the hospital. The ER did what they could to stabilize him as quickly as possible, but without knowing what to treat we had to wait for test results to come back.
This story isn't about my son and his eventual recovery from Clostridium Difficile (also know as C.Diff), it is the story of everyday people doing small things to make a significant impact. Starting with the ER nurses who would drop off food and warm blankets without any pressure or us having to ask. At that moment we needed a dose of kindness, and it found us, even if they didn't realize it.
During the next three days in the hospital, one which was our baby's first Halloween, we were visited by a group of volunteers who did the trick or treat bags for the parents and Halloween bears for the kids. We were on lockdown because of the spreading factor, but they still took a moment to play peek-a-boo with my son through the window. Feeling connected to the outside world and celebrating helped us cope with the emotional drain of being in the hospital. There was a nurse line cheering on my son as he left the hospital in a wagon, but not before he made a stop in the library to pick a book to take home with him; all small acts of kindnesses that made a big difference. Are you ready to make a difference?
Random Acts of Kindness Ideas To Do With Your Kids
Kids
Bake cookies for a neighbor
Take flowers to seniors in a senior citizen home
Have them mail a card to a friend or family member
Teens
Leave change taped to a vending machine
Volunteer at or run in a local 5K
Give blood
On Your Own
Donate your gently used clothing
Pick up trash at a park
Put positive sticky notes on public bathroom mirrors