Sticking To Your New Year's Resolutions: A Dietitan's Perspective
By Guest Editor on Jan 1, 2018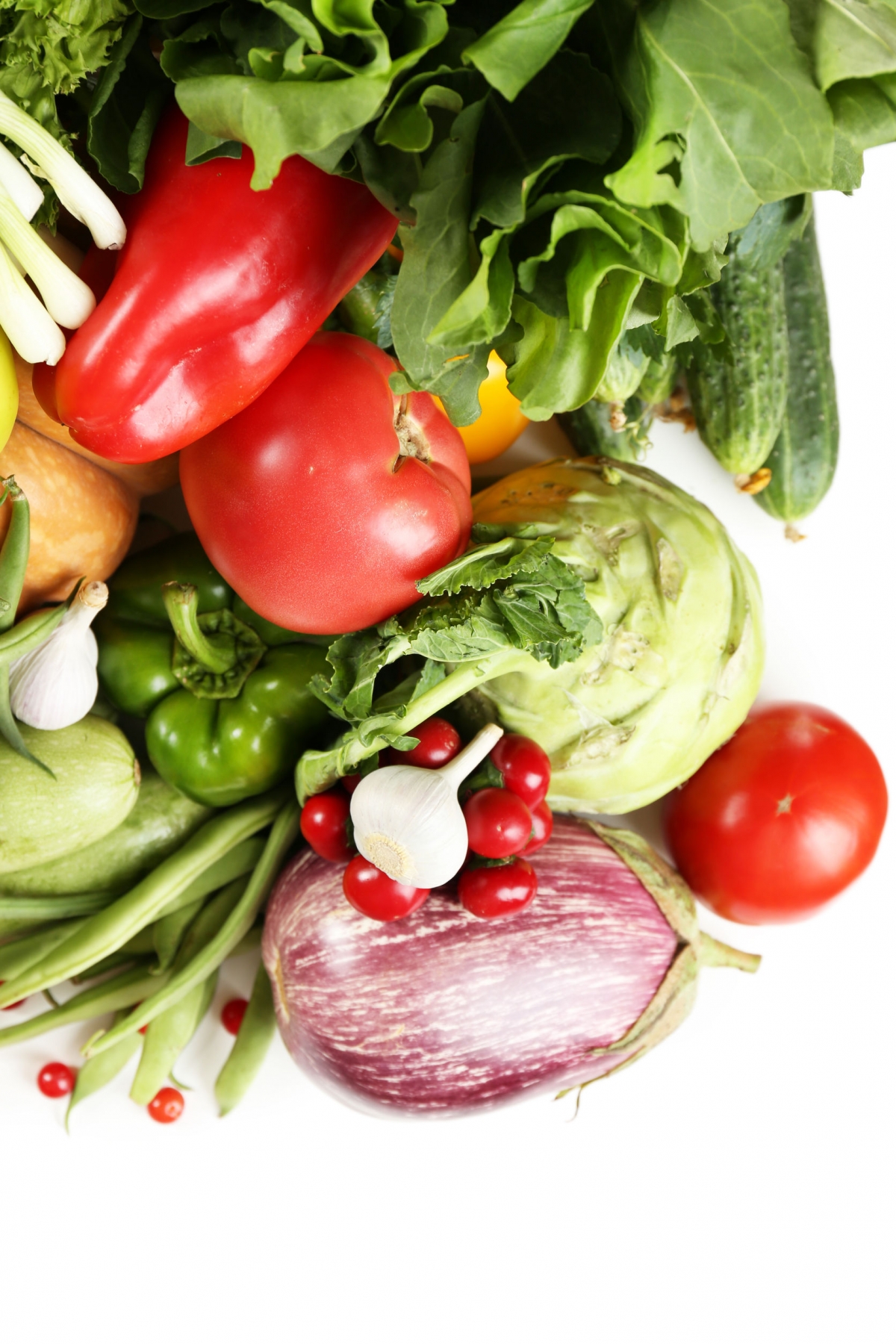 It's that time of year again where the hustle and bustle of the holiday season is coming to an end, and we have a little more time to look back on the past year. For some people, this may be the time where we want to make a new lifestyle change or reflect back on previous resolutions that we were not able to attain. If you happen to fall in either one of those categories, this article may be able to help you adopt new strategies to avoid pitfalls and stay on track.
Take These Steps to Success
1. Make it meaningful
Don't set a resolution if it isn't meaningful to you. If the resolution is set because your friends and family are doing it or because you feel like you need to set some sort of resolution, you are not going to follow through or stick with the plan year-round. If you are planning on making a new year's resolution, make sure that it is desirable to you.
2. Keep it SMART
Most of us tend to state broad resolutions such as lose weight, eat healthier or exercise more; however, they don't generally provide a clear path to follow. Setting a Setting a SMART - specific, measurable, attainable, realistic, timely - plan can help you identify tangible steps toward achieving your goals. For instance, if exercising more is your goal, and you don't currently exercise, starting out with small incremental goals to reach a larger goal of 150 minutes of exercise a week can help you stay on track.
3. Engage in activites you enjoy
To continue with the idea of exercise, if your long-term goal is to attain 150 minutes a week of aerobic exercise but you dislike running, training for a 5K may not be the best choice. Engaging in activities that you enjoy, in pleasing environments, and/or in groups that you like to be involved in makes the task more manageable, and you are more likely to stick with the activity. Distract yourself with your favorite playlist or enjoying a walk in nature. Gather friends, family members or coworkers to take part in the activity with you.
4. Track your progress
Tracking steps or crossing off goals on a calendar can help give you a visual picture of how you are progressing to your ultimate goal. Sharing your goals with friends or family and showing them your progression can help keep you accountable. Utilizing social media and uploading your fitness tracker or checking in with weekly status updates can help keep you motivated. Charting your attendance can also help keep you accountable to your goal. You may do this either on a calendar or by checking in on social media.
5. Reward yourself and stay positive
You are going to have those moments where you slip up, but instead of beating yourself up over it, remain positive. Identify the barrier that could have gotten in your way and problem solve to work through it. If you just had a bad day, remember that tomorrow is a new day and keep moving forward. Don't dwell on the weak point, learn from it and move on. Reward yourself when you have successes no matter how big or small. Give yourself a good old pat on the back and engage in positive self-talk.
When it comes to making health-related resolutions, working with a registered dietitian, certified personal trainer or certified health coach can help guide you and support you in reaching your goals. By making resolutions that are personal, realistic and timely you, set yourself up for success right out of the gate.