My Story. My Life: Struggling with Fertility.
By on May 27, 2016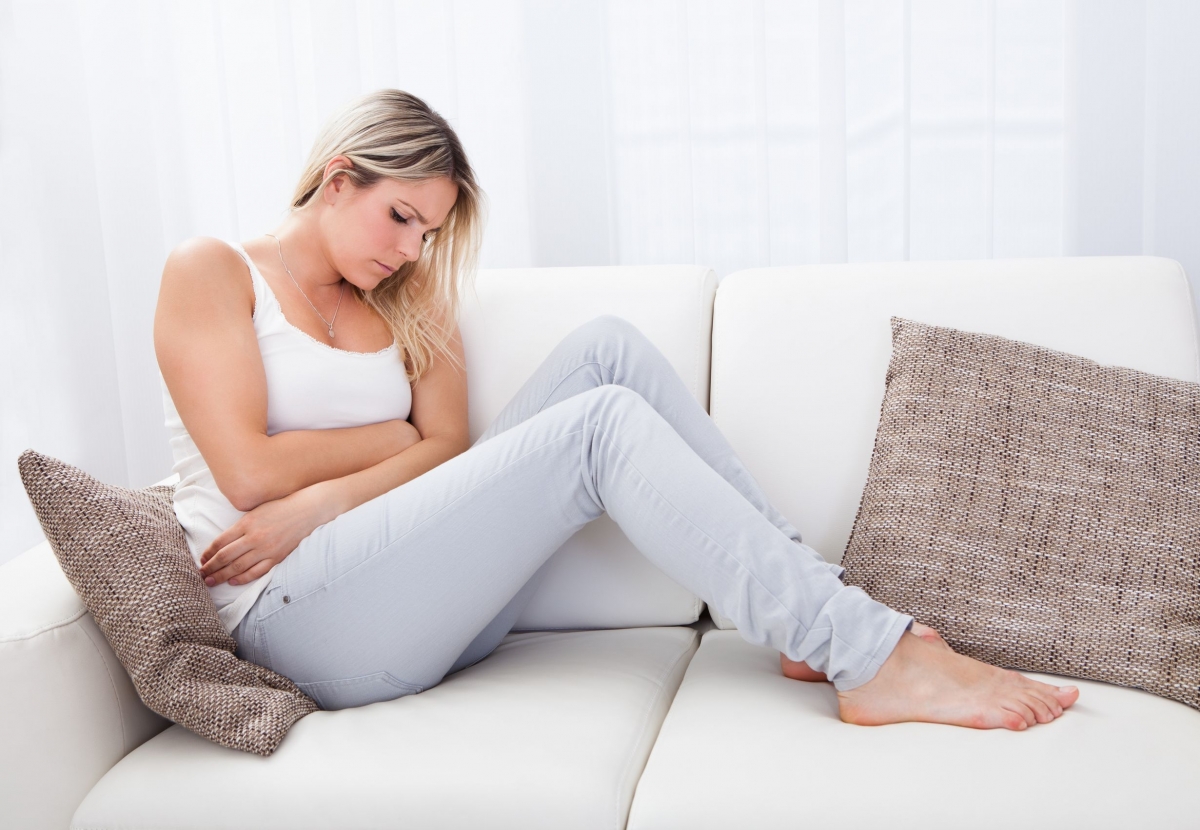 A study by the Center for Disease Control suggests that more than 18% of women in the United States will have trouble conceiving or carrying a baby to term. These difficulties often go undiscussed or are hidden in fear of shame.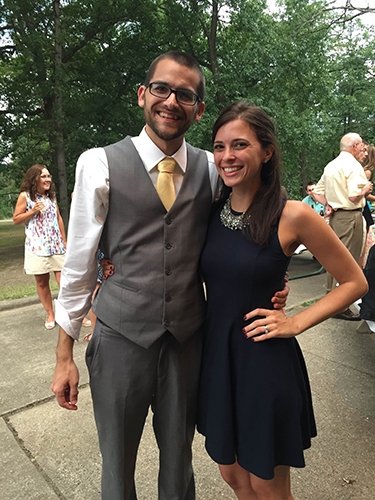 Unexplained Fertility
"At first, my husband and I were told nothing: just unexplained infertility." As far as Britney knew, she didn't have a family history of infertility. Her OB/Gyn told her to try and conceive for a year before making an appointment with a reproductive endocrinologist. That was four years ago. And after multiple visits to specialists, they've continuously been told that nothing is wrong with either of their reproductive systems. "It's disheartening to hear this. I would much rather know there was a problem so we could work with our doctors to fix it." Britney and her husband have tried two unsuccessful medicated intrauterine inseminations (IUIs). While her doctor has recommended treatments for in vitro fertilization (IVF), Britney and her husband have to wait in order to be able to cover the hefty financial cost of IVF.
"For anyone else going through this, you are not alone! Let's go get coffee and talk about how much this sucks."
"I want to be a voice for infertility because it is not shameful, it's a struggle." Britney has become an advocate for infertility, making sure that people understand that others struggling to conceive are not jealous or upset that a friend or family member is expecting. "I want to jump for joy with friends and family. A new baby is very exciting and I know I'll have my jump-for-joy moment one day too."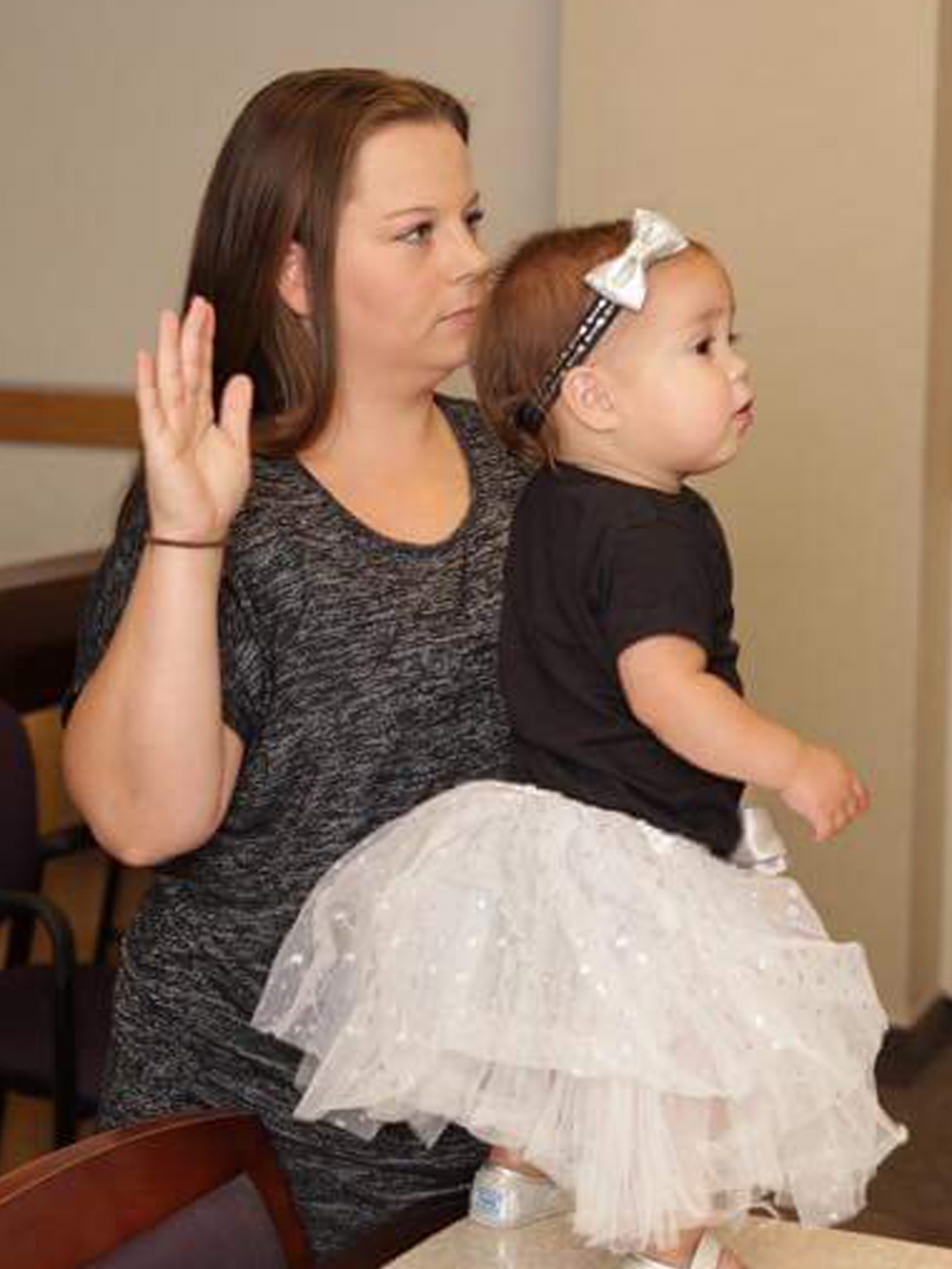 Medically Risky
After nine months of actively trying to conceive, Lacy visited her OB/Gyn. "I didn't have a period for the nine months I tried to conceive, but I had milk and colostrum discharge." Lacy was diagnosed with Prolactinoma, a small growth on the pituitary gland that elevates cortisol and prolactin. When she met with specialists they advised her that she could become pregnant with this diagnosis, but it is risky, and she would have to take multiple medications that have many side effects.
"One of the hardest parts of adopting a baby is knowing that in order to become a mother, another person had to lose their child."
"I choose to adopt through fostering." Lacy is an elementary school teacher, and the cost of IVF wasn't something that she would be able to financial do. "I began my journey to adopt through fostering in May of 2014, and after finishing my classes, I received the call in October that changed my life forever." Lacy's case worker placed a three-week-old baby girl in her care. This baby girl stole Lacy's heart, and they both knew that it was meant to be. "The journey to adopt my baby girl was long and very emotional." Lacy had to wait until her daughter's parents were able to take care of the child again or they lost their parental rights before she would be able to adopt her. "Almost one year to the day she was placed in my arms, I raised my right arm and promised to take care of her for the rest of my life." Lacy became a mom, something she had dreamed about for years. "One of the hardest things for women who struggle with infertility is hearing people ask when they are going to have their first child, or find Mr. Right if they are not married. For me, Mr. Right wasn't there, but being a mom was. Any path to having a child is emotionally difficult, but when you can look in your child's eyes and say 'Hi, I'm your mom.' It makes it all worth it."