The Flu Season
By Meghan Bailey on Oct 29, 2014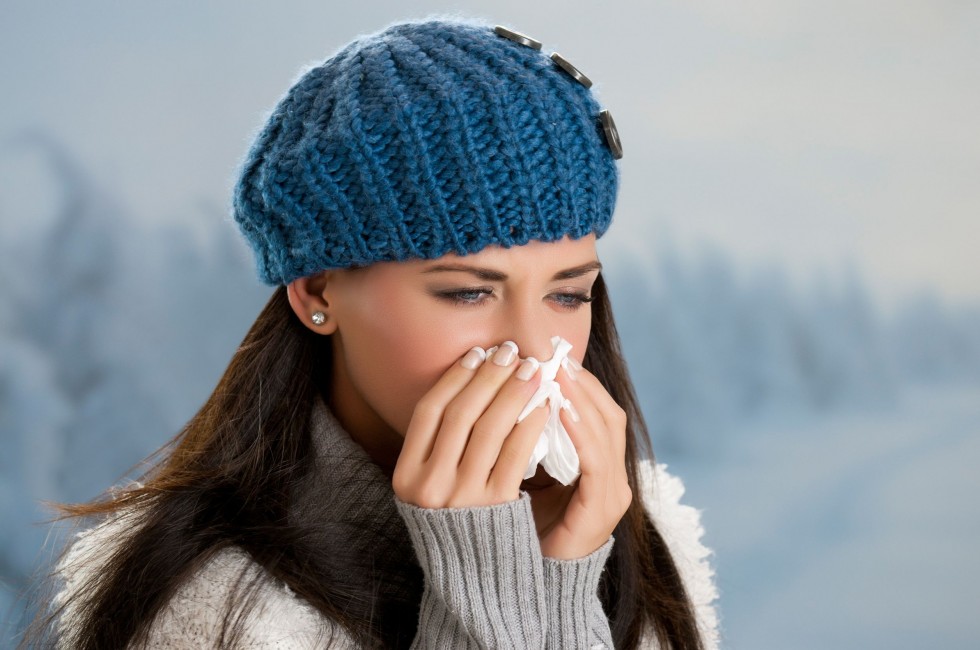 Keep Your Family Healthy
The peak for flu season in the United States is in January or February. Seasonal flu activity can begin as early as October and as late as May.
Good Health Habits:
Covering your mouth when you cough, frequent hand washing, and avoiding those who are sick.
The upcoming season's flu vaccine will protect against the influenza viruses that research indicates will be the most common during the season. This includes an influenza A (H1N1) virus, an influenza A (H3N2) virus, and one or two influenza B viruses, depending on the flu vaccine.
Complications of the flu include bacterial pneumonia, ear infections, sinus infections, dehydration, and worsening of chronic medical conditions. Contact your Primary Care Doctor if you are experiencing any flu like symptoms.