The Ins And Outs Of The Flu
By Guest Editor on Jan 1, 2018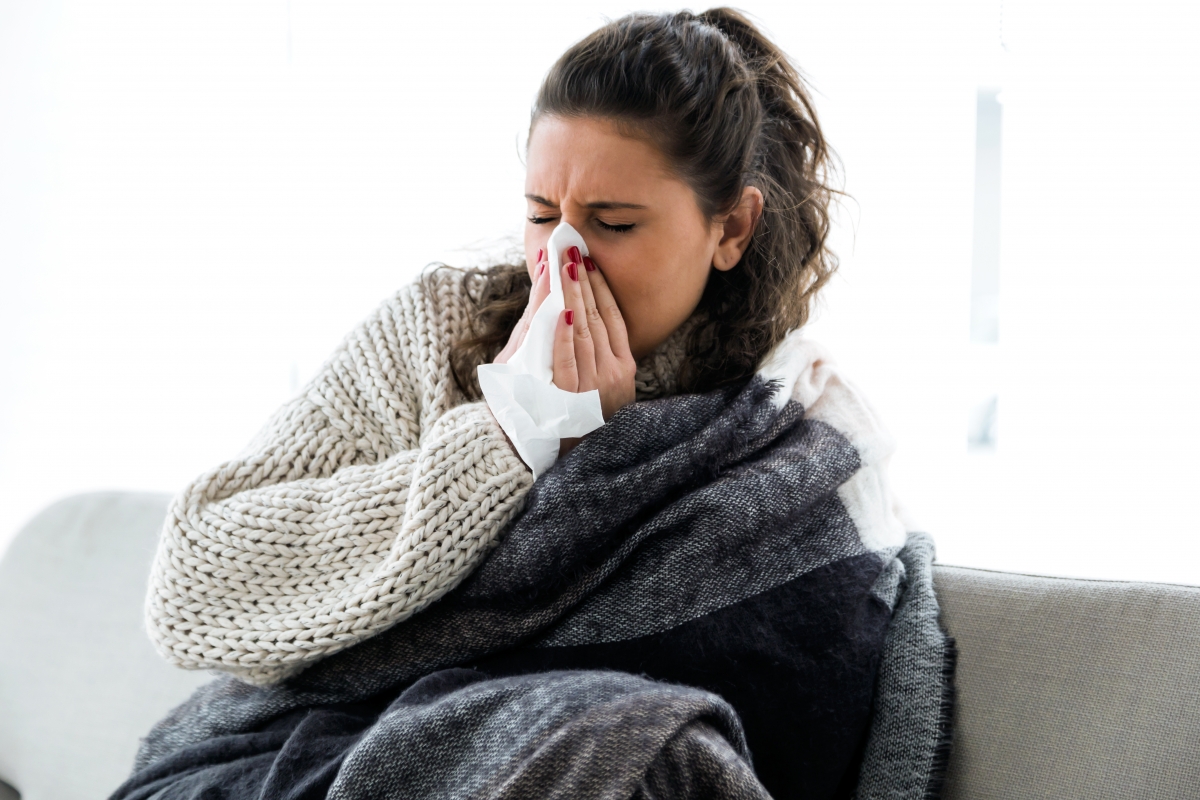 As the winter season rolls around, cheerful thoughts of the holidays, changing leaves and cooler weather come to mind. With the season comes coughs, runny noses and sore throats. With the season comes coughs, runny noses and sore throats, commonly caused by the flu.

What is the Flu?
The flu, also called influenza, is a viral infection that emerges each year in the fall and winter. This viral infection can affect anyone. The flu is easily transmitted by sneezing and coughing. Often times, the viral infection suppresses the immune system, leading to bacterial infections, such as pneumonia, sinusitis, ear infections and bronchitis.
These infections can cause long-term health issues.
How do I know if I have the Flu?
Your primary care doctor can diagnose the flu based on symptoms alone or with a throat or nasal culture. The basic treatment for the flu is rest, medication and a cup of warm chicken noodle soup.
What do I do if I have the Flu?
The flu virus will pass on its own within one to seven days for the majority of individuals. But, if diagnosis occurs within the first 72 hours of when the symptoms begin, a provider may choose to treat with an antiviral medication.
If it has been more than 72 hours, the antiviral medication will not be effective in helping with the condition or shortening its duration. Antiviral flu medications are effective against viral strains A and B. An antibiotic is not effective against a viral infection, but if your primary care provider thinks you may have a bacterial infection, they may choose to prescribe an antibiotic.
Preventing the flu altogether is the best practice. Most flu vaccines are available October through April at your primary care provider's office or a local pharmacy. It is recommended that all individuals 6 months or over, receive the flu vaccine
each and every year. After receiving the vaccine, full protection from those strains of the flu virus can take up to two weeks. Because the vaccine is
inactivated, it cannot cause the flu.
Side effects of flu vaccines
Aches/fatigue
Headache
Cough
Fever
As you prepare for the festivities of the holiday season, take a few moments and get the flu vaccine to help protect yourself and your loved ones. It can help prevent days of feeling miserable, missed work and festivities.