Top 5 New Year Resolutions Made vs Resolutions Kept
By on Jan 3, 2017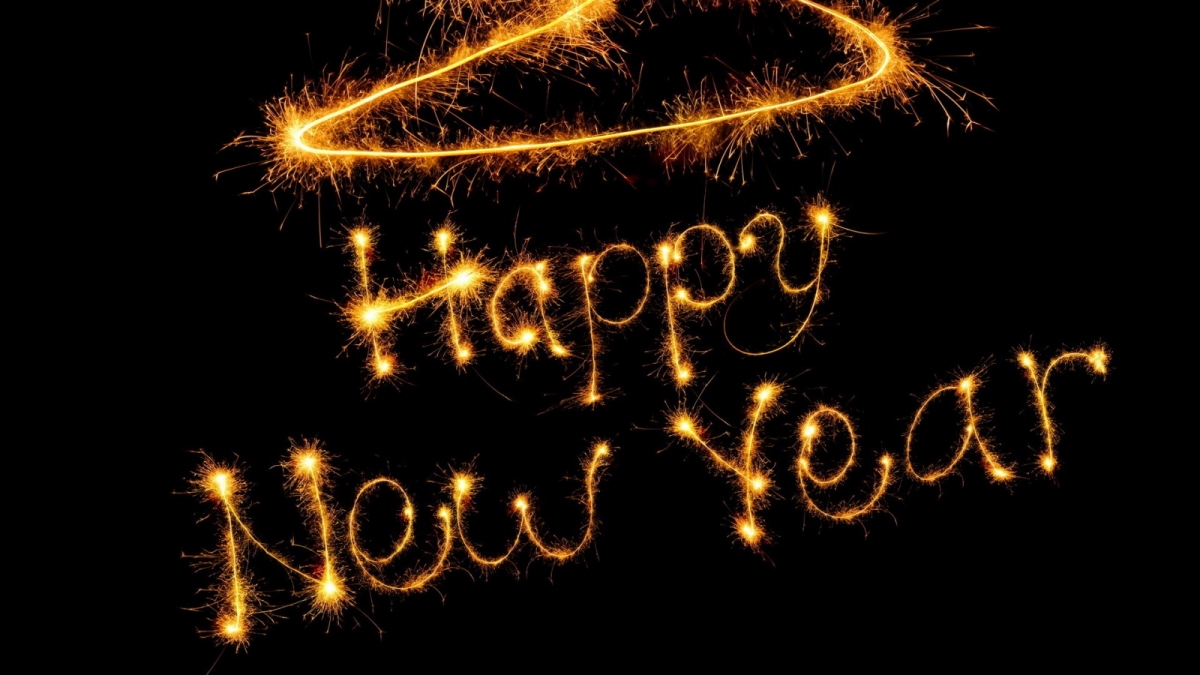 With 2017 coming at full speed, many New Year resolutions are being made. Unfortunately only 8% of the United States is successful at maintaining their resolutions throughout the year. Let's take a look and see which resolutions were successful last year and how you can stick to yours.
1. I will lose weight and get fit
Being in shape for the new year tops the list for the most frequently-made resolution. About half of the United States will undertake this challenge once January 1st hits. According to StatisticBrain, 77% of those people will fail after the first week when excitement and motivation wear off. If you decide to include this in your New Years resolution, make changing your diet and physical activity a lifestyle, not a short-term goal.
2. I will spend more time with my family
The holiday season often reminds us to spend more time with our loved ones. As a result, this New Year resolution is made by 1/5 of the nation. Due to stress and work-related responsibilities, this resolution is only successful in 11% of the population. The new year may seem overwhelming however, taking time to plan ahead can make a huge difference in your success as well as your relationships.
3. I will save more money and spend less
Holiday shopping sprees for gifts and family can dig a deep hole in your bank account. It is no surprise that 1/4 of the United States will make this commitment to save money after the holiday fun. Unfortunately, the end of the year reveals that 63% of Americans cannot afford to pay for an emergency over $500. When sticking to a budget, make small attainable goals and gradually progress rather than seeking perfection.
4. I will stop smoking
The new year also calls for people to make adjustments to their health. According to the CDC, approximately 7 in 10 U.S smokers will make the decision to quit cold turkey. Studies, on the other hand, show that only 3% were successful. If you fall off the wagon, jump back on or get some advice from a healthcare provider! Many people believe that if they stumble, they should give up. However, it's important to remember that each relapse is a learning opportunity, not the end of your journey. Dust yourself off and keep going change is a process.
5. I will learn something new
A little under half of the United States will decide to learn something new or work on self-improvement practices. Ranging from music and language to reading a book, the new year cleans off last year's slate. Sadly only half of the people who committed will be successful in February. The most common excuse is time. When making a resolution to learn something new or improving yourself, ask a friend to go on the journey with you an accountable buddy can eliminate excuses.