Why Should I Take a Childbirth Preparation Class?
By Guest Editor on Sep 9, 2015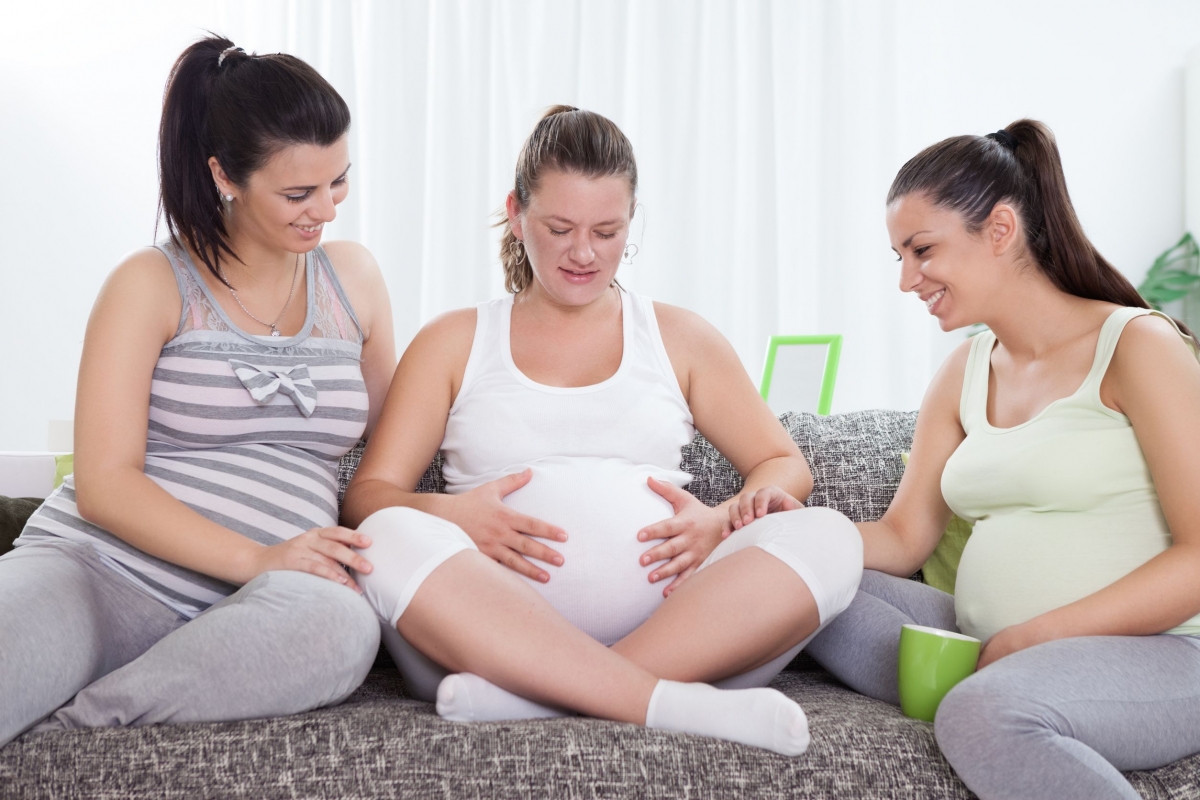 As the end of your pregnancy nears and you prepare for the birth of your bundle of joy, taking the time out of your busy schedule to go to a childbirth preparation class may not be on the top of your list.
But learning more about the labor process and what happens during childbirth will not only make your more confident when the due date arrives, but may keep you more level-headed if things don't go as planned.
Here are a few reasons why attending a childbirth preparation class, even if you aren't a first time parent, can be helpful:
Think you can just find all you need to know on the Internet? Wading through millions of search results to find accurate information may take more time than attending a class. Get the right information from a certified professional.
You'll learn how to identify the signs of labor and what to do once it starts.
Have your partner get involved in the process and learn what it takes to support you and the baby during the last stages of pregnancy and childbirth.
Discuss your fears and concerns in a safe space with other parents going through the same thing. A certified instructor will be able to answer your questions and leave you feeling prepared for the big day.
Different classes cover different types of births, from C-Sections to natural births. Each one will cover its own topics, but will likely cover breathing techniques and pain medication during labor.
Most classes will also cover bringing your baby home with topics such as breastfeeding and bottle-feeding, diapering, and general care.
It's also important to choose the right class for you, based on several important facts:
When choosing a class, make sure that the meeting times and cost will work for you.
The class should also be taught be a certified instructor with no more than 8-10 other couples in the class.
There are also classes such as Lamaze and the Bradley method that empower couples to be confident when going into childbirth and encourage natural birthing techniques.
Find a class philosophy that works for you and your birthing plans.